Serving the Bethesda, Maryland (MD) area community. Paying the highest prices paid for Bethesda, Maryland on Gold Jewelry, Coins, Silver Bars, Sterling Flatware & Hollow Ware Sets.
We are a coin dealer, gold buyer, coin shop near Bethesda, Maryland.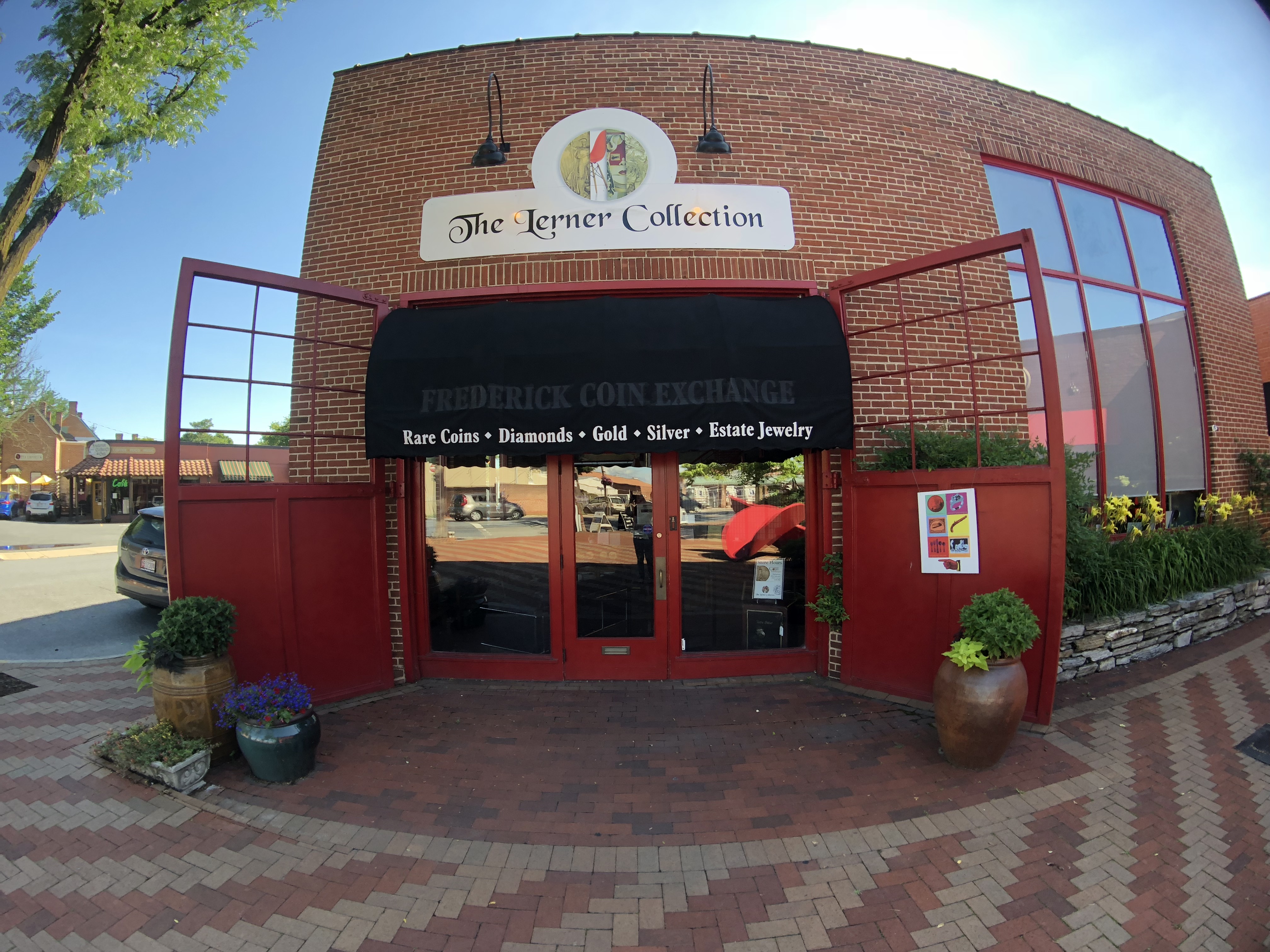 Buying & Selling Services for Bethesda, Maryland (MD) area!
Scrap & Old Gold Jewelry
Fine Estate Jewelry
High End Watches
US & World Coins
US & World Currency
Sterling Silver Flatware & Hollow Ware Sets
If you're making the drive from Bethesda, MD we also buy...
Vintage Sports Cards - Before 1975
Old Banks & Advertising
Diamonds over 1 Ct w/ paperwork
Click here for Turn By Turn Directions from Bethesda, Maryland
Read our reviews!
"We were very pleased with our experience in dealing with Frederick Coin Exchange. We sold a coin collection which I got when my parents died. They offered the best price for a gold coin set by several hundred dollars. They were very patient with us and spent several hours going over the collection. While we were their many repeat customers came in to do business which speaks well for them. If I had other coins or jewelry I would make the 45 minute drive to Frederick Coin Exchange again."
Ann F.