We Buy Old, Broken or Unwanted Gold Jewelry!
Frederick Coin Exchange is a trusted buyer of old, broken or unwanted gold jewelry in Maryland. Our prices are consistently higher than both local and national competitors.
The FCE staff is trained to be able to evaluate pieces of jewelry using the most technologically advanced equipment available on the market. You can either walk away with cash in your pocket or new coins in your collection!
How it works:
Search your house for any unwanted or broken jewelry that you're willing to part with.

Bring in your items to be evaluated by FCE's experienced staff. If there are items you are unsure of, bring them anyway. 

FCE staff will sort your jewelry by its gold content (10K, 14K, 18K, 22K etc). For those items not marked, FCE staff can test with state of the art testing equipment that offers precise measurements of your items.

The items will be evaluated using live gold and silver prices. We make you an offer on the spot while you wait and, if accepted, you will be paid on the spot.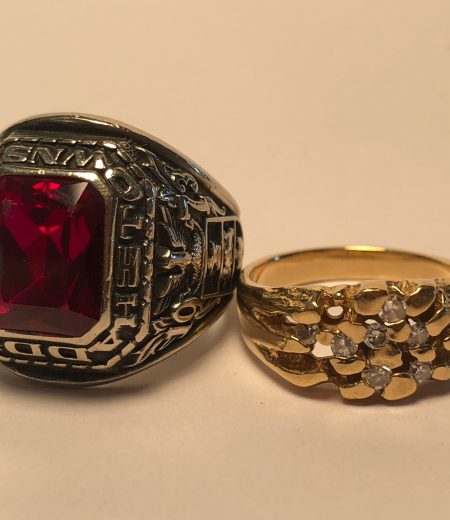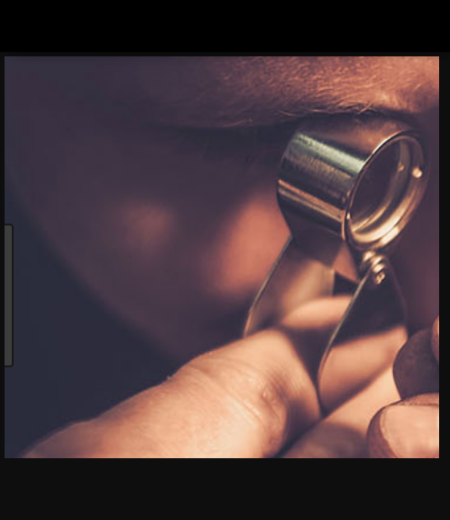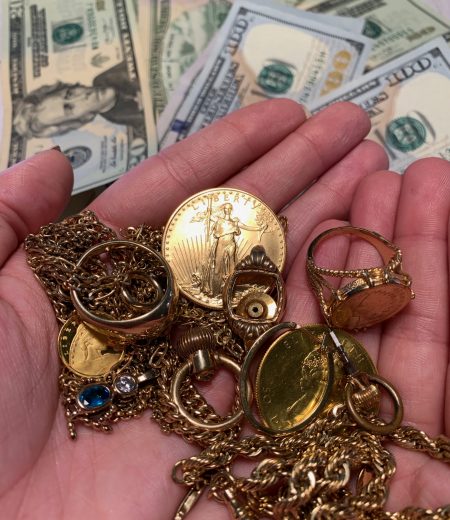 Schedule Your FREE Verbal Appraisal TODAY! No Obligation to Sell. 
PLEASE NOTE:
We do NOT purchase items from anyone under the age of 25. We are not allowed to alter your items in the store so PLEASE remove any stones before visiting the shop! (We DO purchase diamonds 1 Ct or more.) Each piece is considered potential police evidence as we have to abide by the same laws and regulations pawnshops do.
We are licensed by the State of Maryland to purchase second hand precious metals (license number 2352).