How it works:
Search your house, safes, or banks for any unwanted old currency that you're willing to part with.

Bring in your items to be evaluated by FCE's experienced staff.  There is no need to sort your collection before bringing it. Please note: most world currency has only a nominal value, especially pieces from any major war eras. However, when in doubt, have us check it out!

FCE staff will evaluate your items by rarity, condition and demand. We are experienced rare coin & currency dealers, not just gold & silver buyers!

We make you an offer on the spot while you wait, and if accepted, you will be paid on the spot.
Please note: We do NOT purchase items from anyone under the age of 25.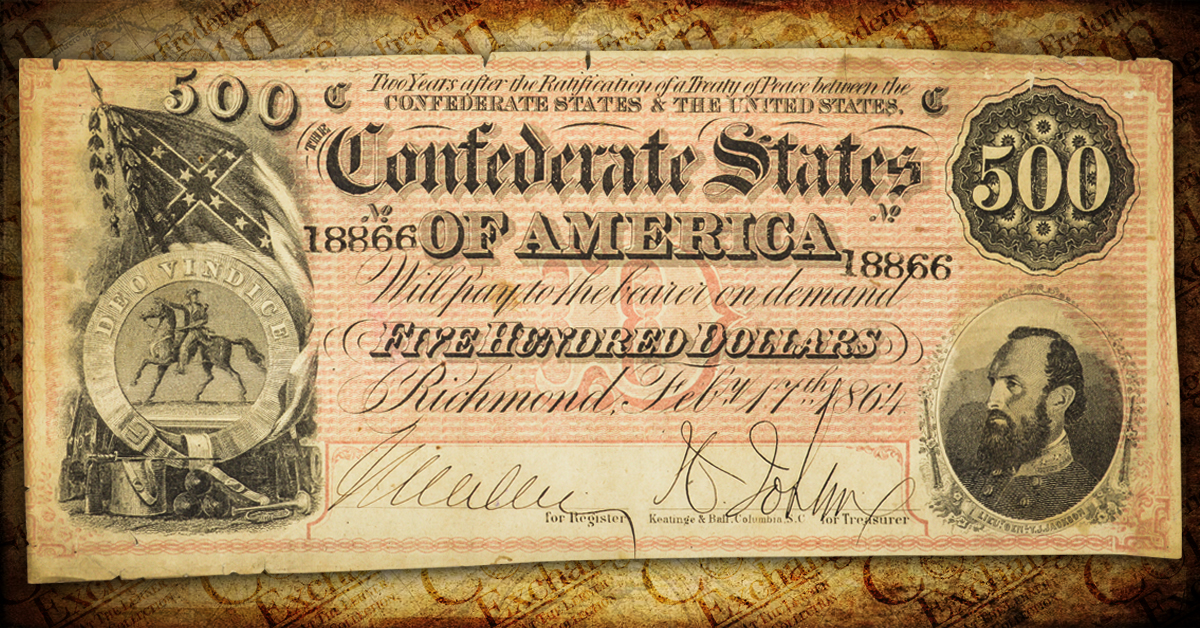 Frederick Coin Exchange is a trusted US & World Currency Dealer in Maryland


Strong Buy Prices & Competitive Sell Prices!

We do NOT purchase items from individuals UNDER 25 years of age.